After more than 15 months of work, many nights of play-testing by our devoted Alpha team, and close to a kiddie-pool worth of Mountain Dew… it's finally here!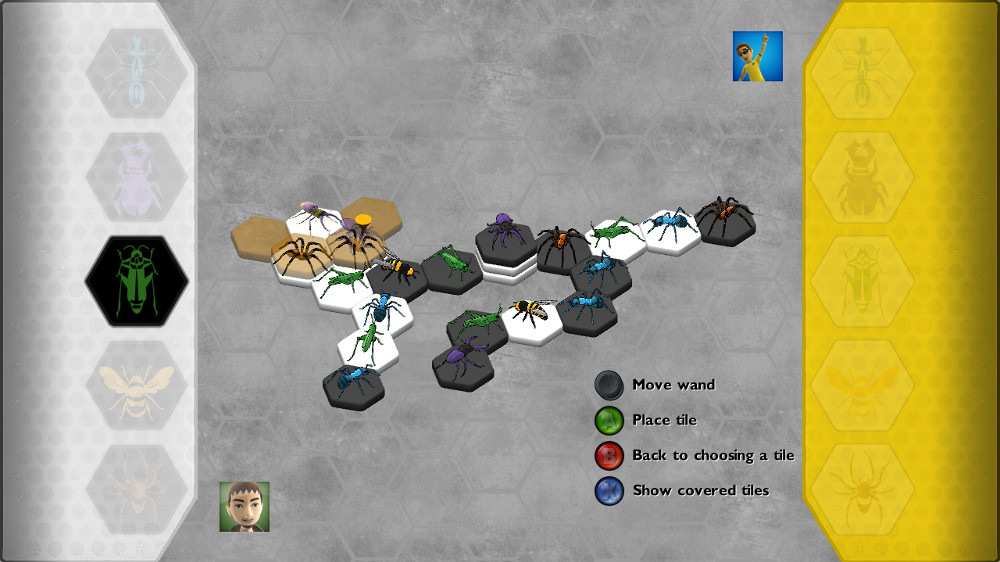 When you think you're starting to get good, add me on Xbox Live – "SeanColombo" – and I'll gladly play a round with you!
If you have any questions, suggestions, or feedback… please leave them in the comments below!
Follow @BlueLineGames